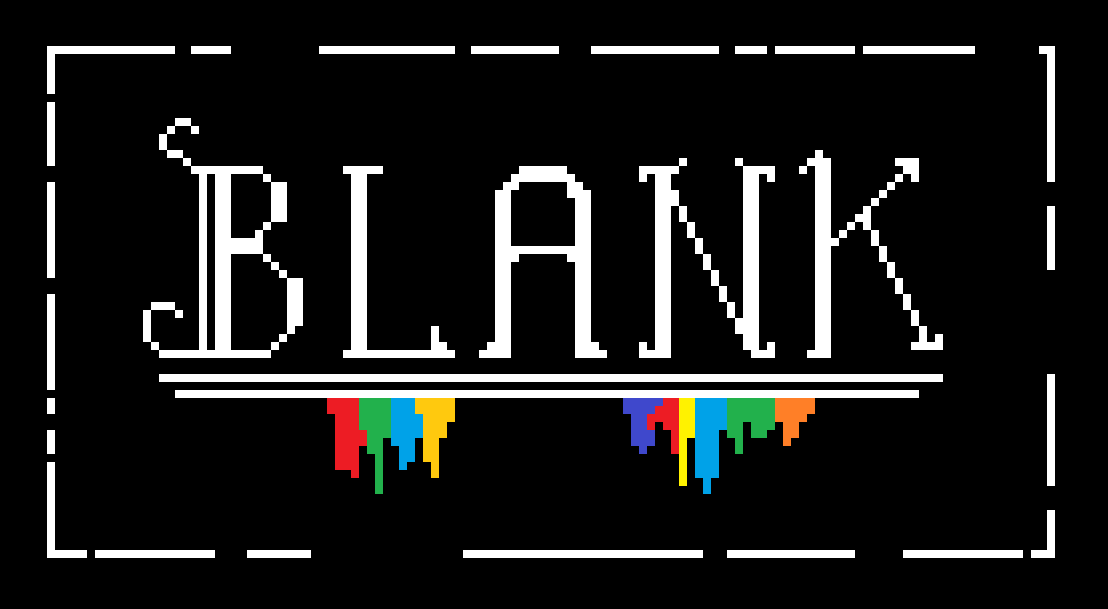 BLANK
A downloadable game for Windows
A boys journey takes him somewhere else in this short experience. Created for a How Have You Been game jam, i try to put my feelings into a game. I try to give life to the many different shades of being we all have inside of us. What completes me, and what leaves me incomplete. There is no light, without a dark. Every Blank page is waiting to be filled. Every person born is waiting to become something. Its how we interact with the world, what we take in, and how we handle it, that we fill the page that is our life.
Please enjoy this experience, the game should only take about 11 minutes.
If you enjoy it, please let me know. This universe is something i'd like to expand on and make bigger. This game is only a chunk, due to time limits of the Jam, but it was amazingly fun to make.
THE FILE LABELED "BLANK" SHOULD NOW BE A SINGLE EXECUTABLE FILE
NOTE: Mild Language, partial nudity, dark themes
Comments
Log in with itch.io to leave a comment.
Thanks! It remains my only endeavor into a Game Jam, it was made so quick, but it was made with a concept that was SO clear to me, and im really happy that it has the right feel and right amount of weirdness.
When will you make this available on Windows?
is it not O.o?? the version should work on windows, just by click the game.exe by you do need Win.rar...i wil ltry to fix to change that in the next 24 hrs if i can.
so i wanted you to know, your feed back and time is important to me. Due to your comment i have tried a new method of packaging the game which should present it to you as a single executable file, that will not require win.rar...please let me know if it works. I hope it does, as i'd be very pleased to have you play my game :)